Falmouth Jamaica Excursions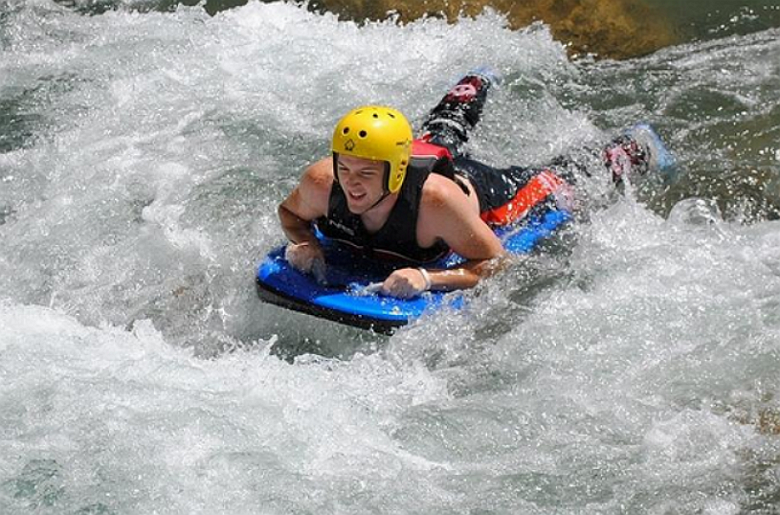 Travel Around Jamaica provides a great variety of fun and affordable, private Falmouth Jamaica excursions, such as our Falmouth Safari Village Tour, Jamaica River Adventure Tour, Ocho Rios Sightseeing Tour and Negril Private Highlights Tour, which all depart from the Falmouth, Jamaica, Cruise Ship Terminal. Please contact us for affordable rates to Dunns River Falls, Beach trips, Highlight tours, and shopping trips in Falmouth or anywhere on the island. One of our knowledgeable and friendly customer service personnel will be more than happy to assist you in making your stop in Falmouth unforgettable!
You can reach us at 1 (860) 499-0256 (outside Jamaica) or while visiting Jamaica at (876) 287-2180. Alternatively you can also reach us at travelaroundja@gmail.com or via or website contact form.