Montego Bay Airport Transfers and Jamaica Tours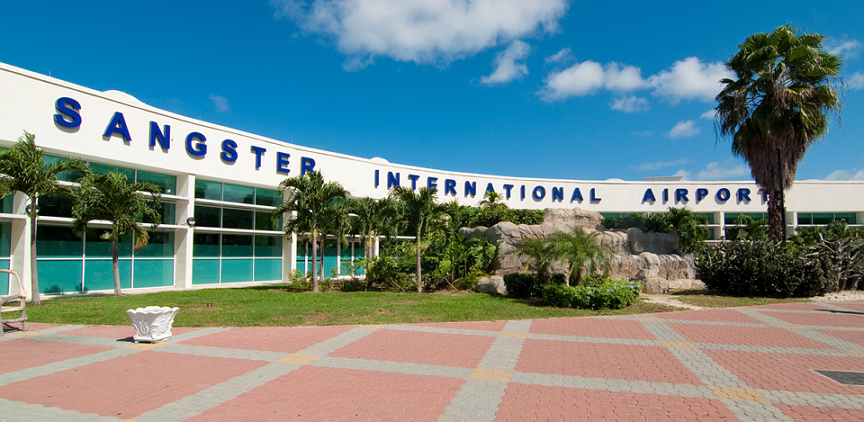 Travel Around Jamaica Tours specializes in full-service, first class private Montego Bay airport transfers and Jamaica tours to anywhere on the island of Jamaica, including Montego Bay, Falmouth, Negril and Ocho Rios. Our private Jamaica airport transfers and tours emphasize providing travelers with a true Jamaican cultural experience! One of our Jamaica Tourist Board trained and certified drivers will welcome you and provide professional, private, on time service with care to your intended travel destination. All of our buses are safe, clean, and fully air conditioned. We provide Private Jamaica Airport Transfers from Donald Sangster International Airport and Norman Manley Airport in Kingston. In addition we offer private transportation to all of the top-rated Jamaica sightseeing and adventure tours, such as our Blue Hole Secret Falls Tour in Ocho Rios, Jamaica, and Negril Sunset Day Tour at Rick's Cafe in Negril, Jamaica. Our private Jamaica airport transfers include all hotels, villas, and guest houses in Jamaica.
To book your next private Jamaica airport transfer or tour, please book online or email us at info@travelaroundjamaica.com. We can also be reached at 876-287-2180 or 876-292-4174 (in Jamaica).